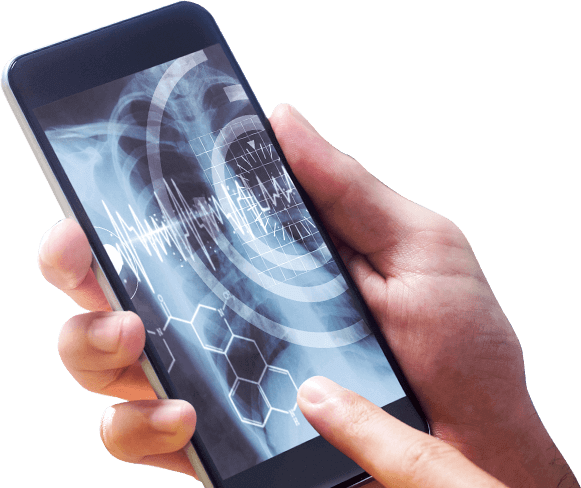 100 Swiss institutions
have shared over
2,000,000
mammograms
Expertise
Medical imaging professional
Hospital Group
Unified radiologist reading worklist
Specialised virtual staffing
Integration of imaging links into EMR
Virtual VICOM modality worklist
Breast cancer screening
Sharing digital mammograms

Specific workflow (including 2nd and 3rd readings)
Custom e-forms
Share
and monetise
your expertise
Radiology Department
Seamless integration of different imaging systems
Outsourcing (staff shortages, night shift, etc.)
Access to a network of specialists
Facilitation of internal and external QA
Imaging core lab
Coordinate and retrieve imaging exams from partners
Route imaging exams to your experts
Structure your data with custom e-forms
About Kisano
KISANO is Belgian international company with seats in Brussels and Lausanne, Switzerland. We provide 4 solutions in our full-web Health Portal:
A simple, reliable, efficient & proven solution for secure and fast Image Transfer for Digital Screening Programs (first, second and third readings). KISANO is the official transfer solution for the Swiss Breast Cancer Screening program and has transferred over 1,000,000 mammographies per year.
A Tele-Imaging Solution providing flexible collaborative tools for private practices and hospital networks that help increase productivity. Our Smart Worklist facilitates collaboration between radiologists, hospitals and radiology centers or with our expert groups in Belgium and Switzerland.
Imaging Core Labs can benefit from KISANO's imaging transfer platform and specialized Workflows to organize their clinical trials. Flexible and customizable Electronic Case Report Forms (e-CRFs) are integral to the solution.
A Patient Portal can be used for patient enrollment in clinical studies and the management of their lifecycle, as well as for e-feedback in at-home treatment and follow-up.
20 institutions
in Europe and Africa are
sharing images daily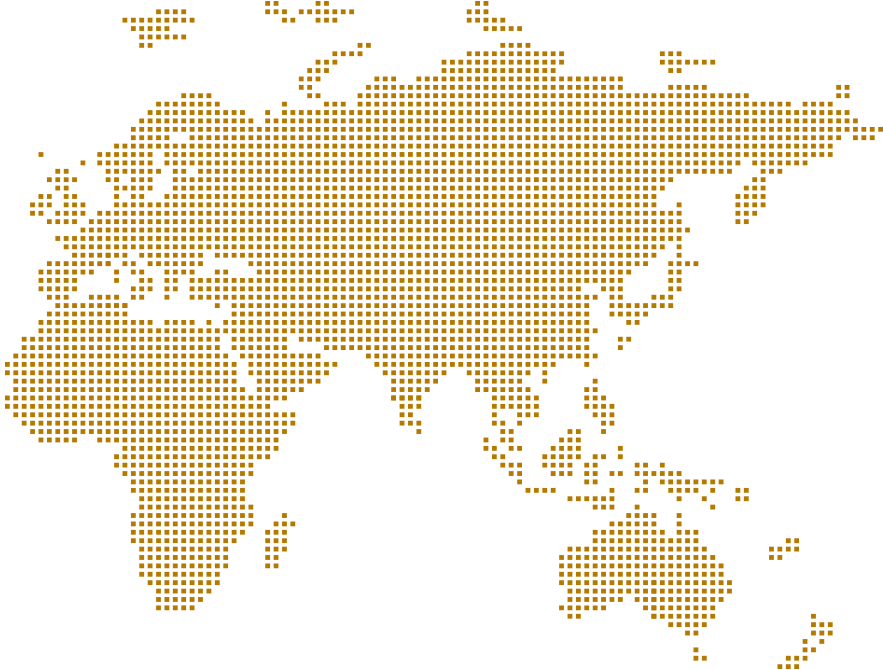 Contact
Tell us what you need